If you are not able to pay on Bkash , Then you can Send The Payment Through the following Process .
---
Go To  wise.com   Click Here
The cheap, fast way to send money abroad.
---
Option number 1 Select your currency or select USD.
Select the number 2 option BDT and enter the amount .
And Click GET STATED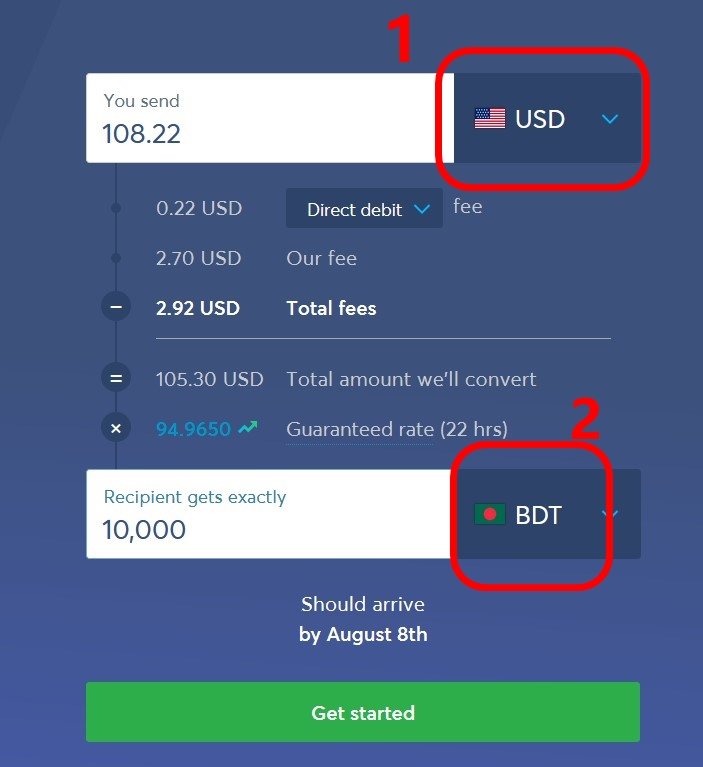 After that new page will appear, if you have previous account then login.
If you don't have an account, click on Signup and open an account with your details .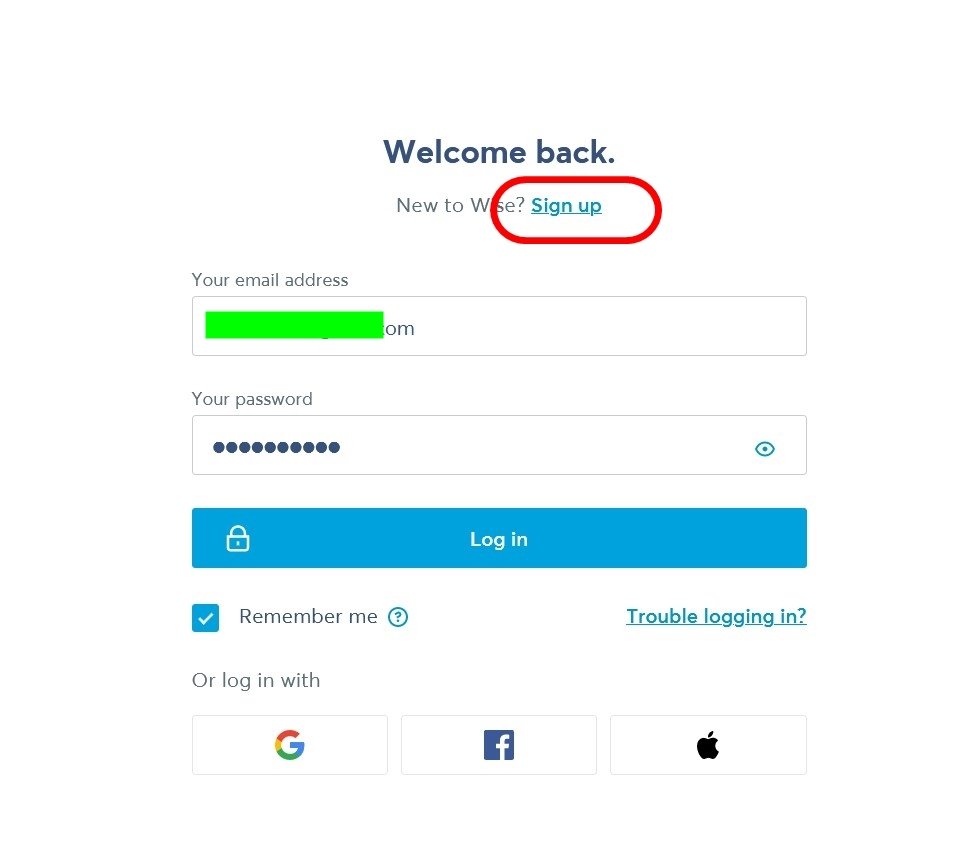 After Singup / login this page will appear .
See and Put Amount and click on Continue .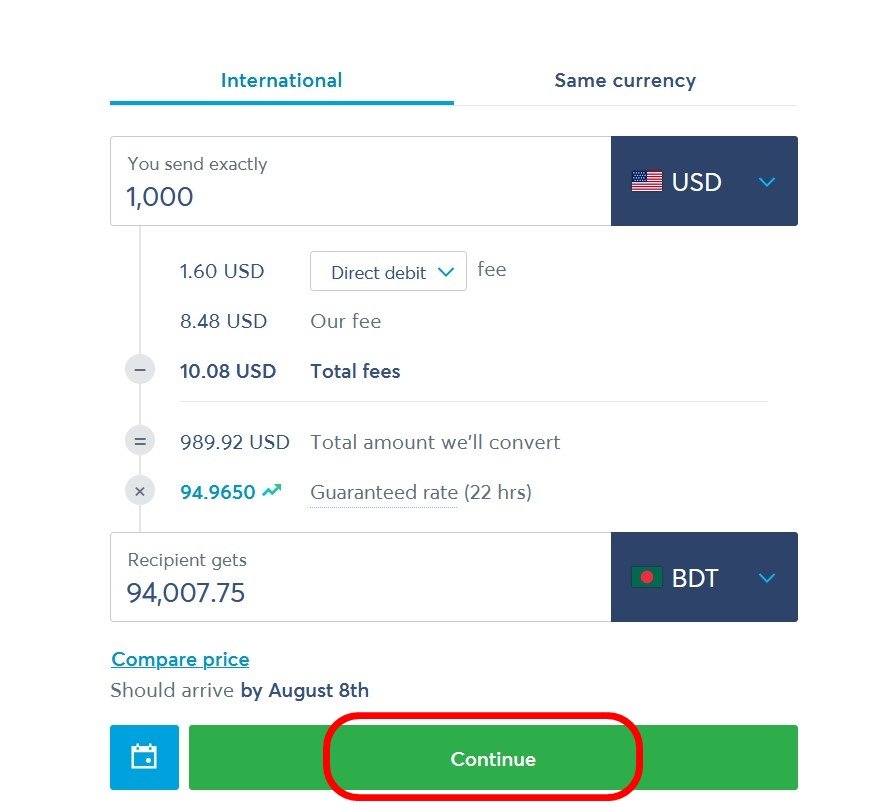 After that this page can come and select someone else  .

Then Select  bKash Accont .
Then Select This BGD or +88 
And Full Up Full Form What Details We Give You After Contact With Us .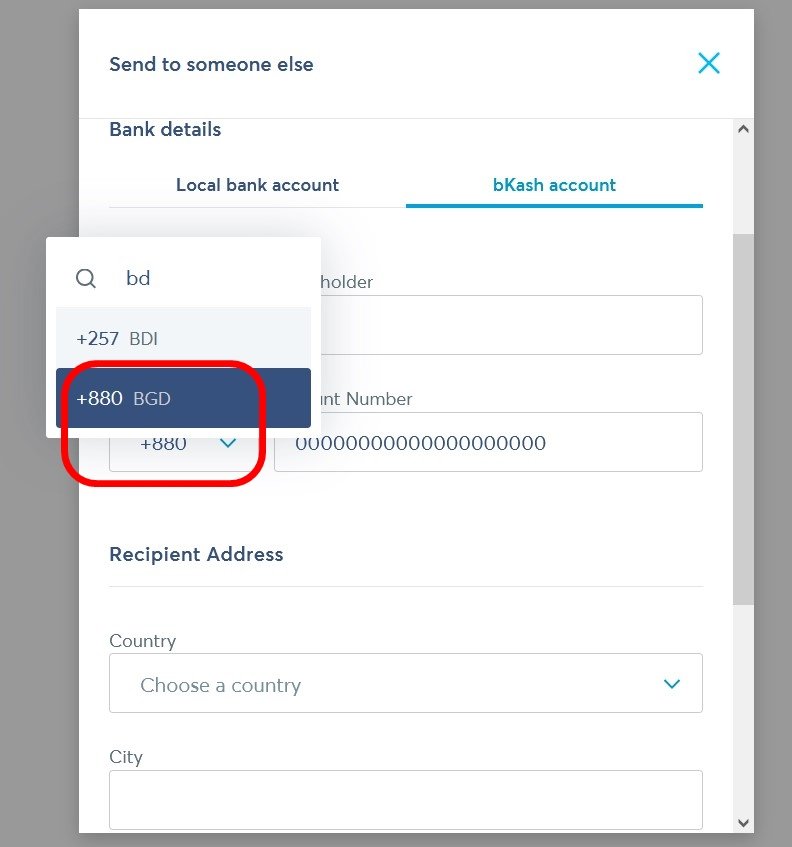 Reference Put Your Name or Anything
and Click Confirm and Continue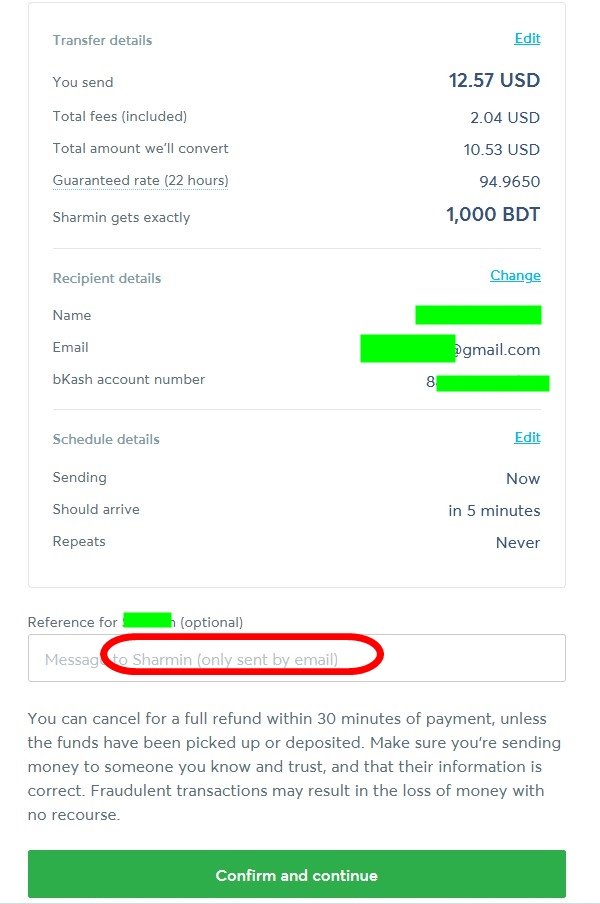 and Then pay by Your Card …
and Select Continue to Payment …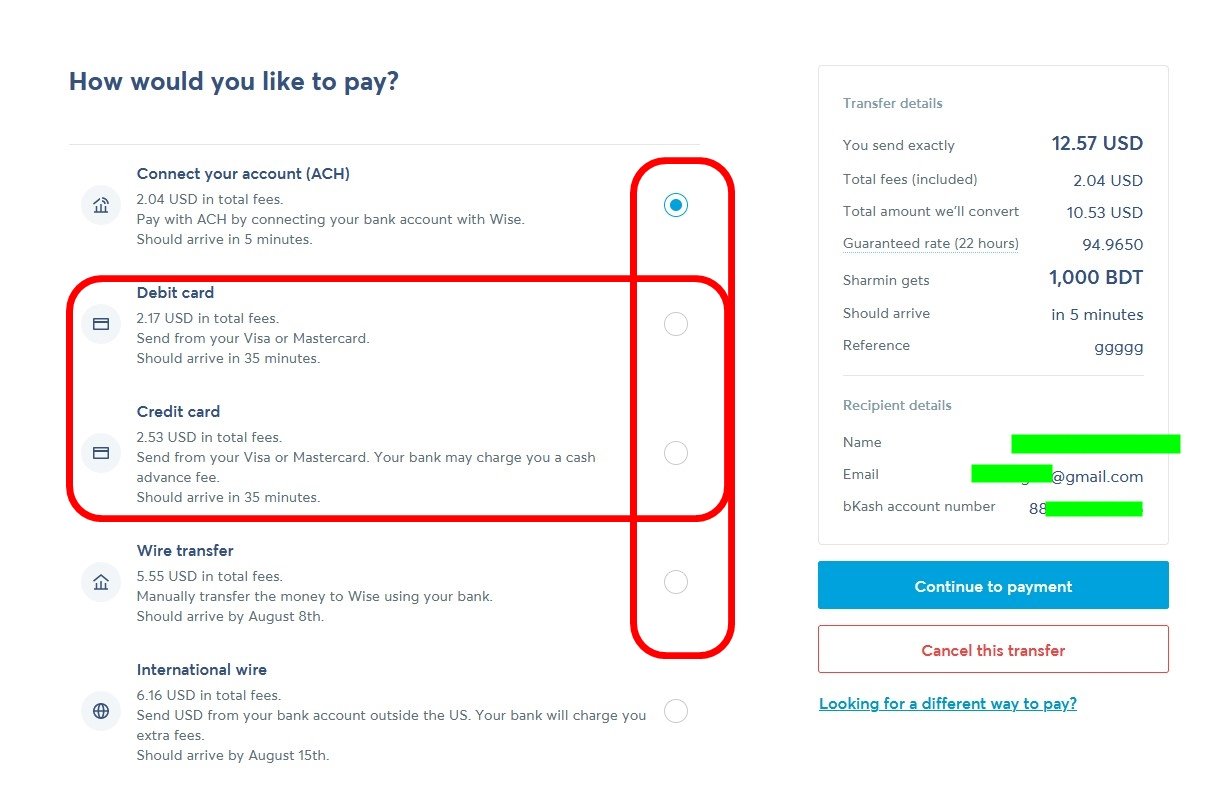 Done …..
---
Also We Support Bit Coin . You Can Send Payment by BTC .

BTC Address –  1GsCxWGWNHXLzf6ZfZPaxfWGaVptVHVZpX
---
Thank You…